Flooring for stalls
Prefabricated flooring for cattle farms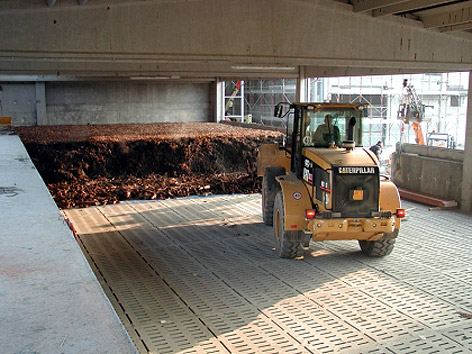 Click an image to view gallery
The grids for cattle are one of the strengths of our company which, over the years, has improved the quality and specifications of the finished product.

The grids are produced in accordance with current European standard UNI EN 12737:2008 making them certified according to CE standards. This means that our grids for cattle are subject to stringent controls on the entire production process, from incoming raw materials to the delivery of the finished product.

The surface finishing and milling of slots to eliminate sharp edges are just some of the measures required to ensure animal welfare.

We have a wide range of grids for cattle, with sizes and capacities that can meet any market requirement and with the possibility of studying customised solutions for prefabricated agricultural structures that are custom-made.
Download the technical pdf

*request fields

Specify the location for delivery of the materials if different from the headquarters
Grids for cattle