CHANNEL ACCESSORIES
Accessories for irrigation channels.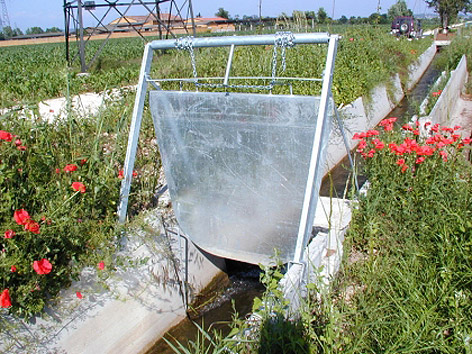 Click an image to view gallery
Upon completion of the supply of prefabricated structures for irrigation, there are different types of channel accessories.

These are concrete derivation and outlet products for the management of water flows, ideal for the creation of sluice gate irrigation or input drains.

There are also elements made of galvanized iron.

The technical staff will provide our customers with all the necessary information for the correct selection of the channel accessories that best suit your needs.

Download the technical pdf

*request fields

Specify the location for delivery of the materials if different from the headquarters